Become a franchisee today!
We have opportunities in your area.
Consider this a journey for us too. Stepz started as an inclusive, boutique offering. A gym that welcomes all its members. A safe place; an authentically helpful community. This will never change. It's in our DNA and sets us apart in an increasingly transactional, high-churn category.
The next natural move for us is in strengthening our audience ties and playing a bigger role in their lives. It's about going beyond the 'body' and addressing overall wellness. Life is more demanding than ever - we have less time and more expected of us. Yet where there are challenges there are opportunities. Amidst the technological takeover, there remains an overwhelming desire to maintain genuine connection - for vital support where and when people need it. Stepz is in the rightful position to take that role.
With you for the journey.
We're proud to be leaders of our industry, because we partner with people who are just like us. Driven, passionate, success-seeking and all-round nice positive people! When you partner with us you become a part of the family. It's a unique franchise model focussed on the success of your business.
We're a team who places top-notch service and safety first. And a team
who believes in a 'togetherness' approach – working together and supporting each other on the pathway to success.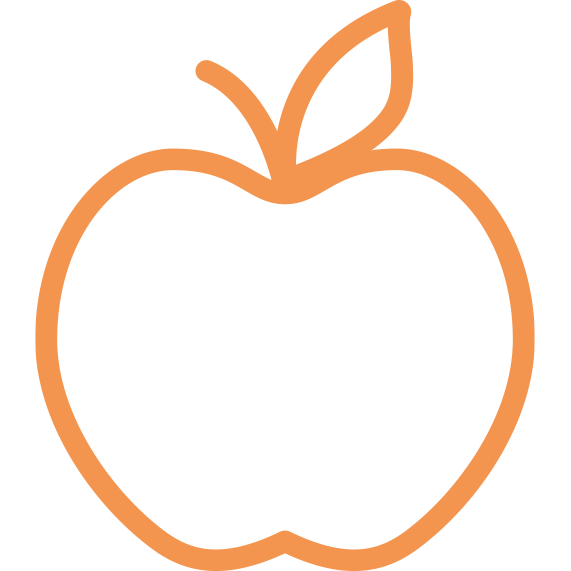 The gym and fitness market has seen year on year growth over the last five years. Combined revenue for the industry exceeds $2 billion dollars in Australia. This growth will continue for years to come.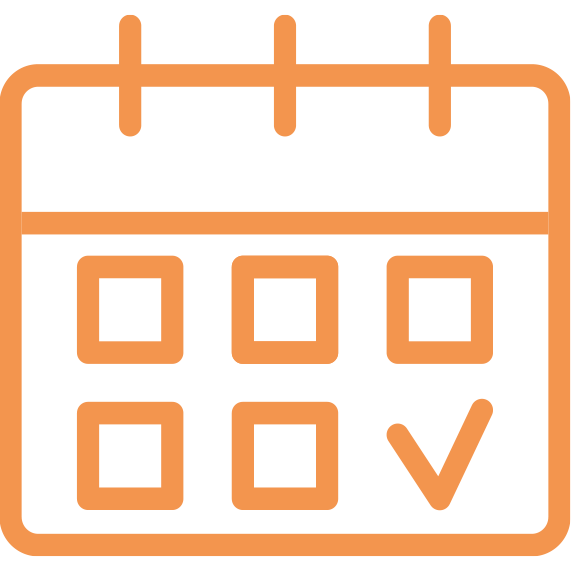 Stepz Fitness is among the top 10 franchises in the Australian 24 hour gym market. With a rich 10 year history of business success they will remain a key player in the fitness industry.
Stepz offers a unique business model combining 24/7 Gym Access and Group Fitness. We have a huge advantage over competitors in offering both under one roof. This presents a higher yield on investment return via the unique product offering of Group Fitness.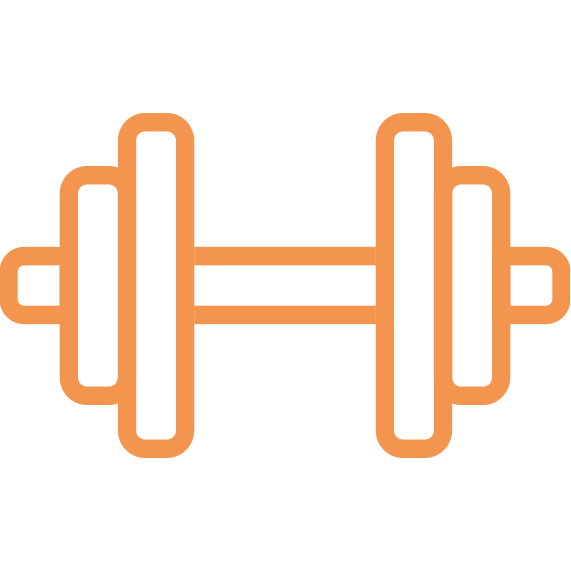 Market Leading Iconic Brand
In 2019 Stepz Fitness has started the rollout of a brand evolution. The new branding was crafted by industry leading brand and marketing strategist. This brand is one of the strongest and most recognisable within the Australian fitness industry. There is huge demand from consumers and stakeholders to be a part of the new brand.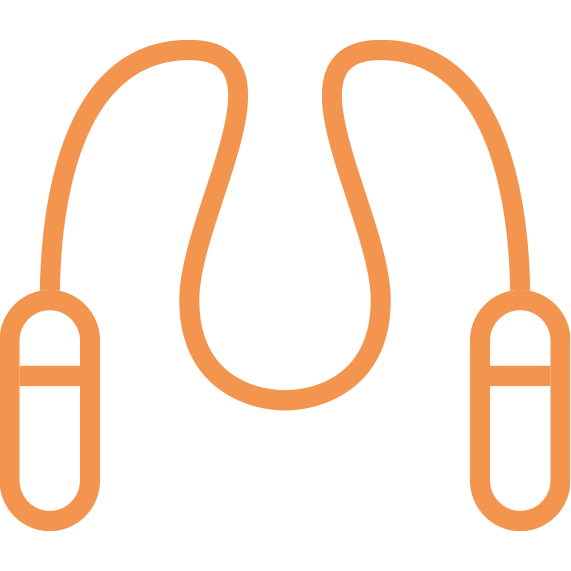 On-going Support & Training
The Franchisor is directly involved in ensuring the success of each business. Running a business can be challenging yet rewarding. Stepz Fitness will offer more support and tools to our network now and into the future.
To help people on their journey to wellness each and every day whether its a high-intensity group fitness workout or help using gym equipment when you've sustained a knee injury, there's no limit to the steps we'll take with you on your journey to wellness.
The most important part of that is creating a community you genuinely want to be part of. A place you'll always feel welcomed, a place that truly 'gets' you, a place that's a big part of your life - no matter what's in store for tomorrow.
By connecting the community to an inviting, inclusive and leading network of wellness experts, facilities and products.
This establishes an overarching view of how we deliver on our purpose. It is powerful in it's simplicity - giving our team a clear ethos on how we do business and carry out our day-to-day work.
It has great scope - meaning we can continually work on the way we best deliver our purpose.
1 + 1 = 3. We're all about strengthening the ties with the community around us. This can mean many things - from helping a mum get her core strength back to ensuring a shareholder generates positive returns for the year. We play a vital role, adding genuine value in peoples' lives.
"Being trusted partners underpins everything we do."
We're much more than a 'gym'. Our aim to is make a positive lasting impact through lifelong connections. It means going out of our way to understand the needs of our customers and finding new and innovative ways to respond to them. Our service knows no limits - and we'll always surprise and delight.
"We aim to make enduring lifelong connections."
1 + 1 = 3. We're all about strengthening the ties with the community around us. This can mean many things - from helping a mum get her core strength back to ensuring a shareholder generates positive returns for the year. We play a vital role, adding genuine value in peoples' lives.
"Our genuine approach and transparency defines us."
Our legacy of being a boutique gym with the soul and spirit of a small operation should live on no matter how big we grow. It's what sets us apart and ensures everyone enjoys inter-acting with our brand. Small things matter. A smile, an effort to acknowledge all customers.
Flexibility. It all counts.
"We're inviting and inclusive for the whole community."
The world keeps changing, and we intend to keep up with it - offering new and relevant ways to respond to our customers'' lifestyle demands. Innovation is our name, it's in our DNA. It means investing in our knowledge and products, and offering a world class experience for everyone.
"We forever adapt to deliver on changing needs."
By attracting the best in the industry to our employee base-people who are equally passionate and committed to delivering on our brand promise.
By on going investment in our team's expertise-leveraging the knowledge power of trusted industry resources.
By respecting relevant stakeholders at every step of our brand's journey-making conscious moves to grow the business's equity, acting in the common interest of everyone on board.
By finding new ways to develop more collaborative relationships with our customers so we can help them better achieve their version of wellness.
What makes a
great franchise partner?
This is our recipe for a great leader
and business partner. With these kind
of character traits, we know we're
going to get along just fine!
Passion
Dedication
Leadership
Copyright © 2019 Stepz Fitness
You are just the person we've been looking for.
Please get in touch to secure your territory we already have interest across key locations.

We're Stepz and we're for life!